Individual booths for each delegate
Stand-alone desks with generous desk space, surrounded by clear Perspex screens.

At least 2m distance from any other person.

Desks, screens, chairs, keyboards and mice, deep-cleaned after each user (using fully viricidal disinfectant certified to kill enveloped viruses within 60 seconds).

Each booth has its own touch-free automatic hand sanitising machine.

Option to bring your own laptop (or even just keyboard & mouse).

Each booth has its own personal refreshment station including coffee, tea, water, biscuits and treats (deep-cleaned and replaced with new products after each user).

Delegates will receive their lunch choice freshly made and individually packaged.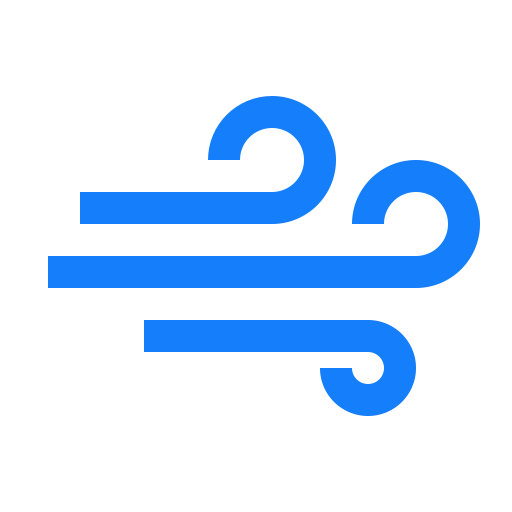 Fresh air ventilated spacious rooms
Open window air-flow with separate corridors between each booth.
Touch free automatic hand sanitiser
Every delegate and staff encouraged to use the automatic hand sanitising dispensers in each classroom.

Automatic hand sanitising dispensers available in all corridors, and public areas.
Covid-19 Secure Building
One-way touch-free entry to reception and registration.

Comfortable socially distanced waiting areas.

One-way spacious and airy corridors with high Victorian ceilings throughout the building.

Large airy open-plan stairways.